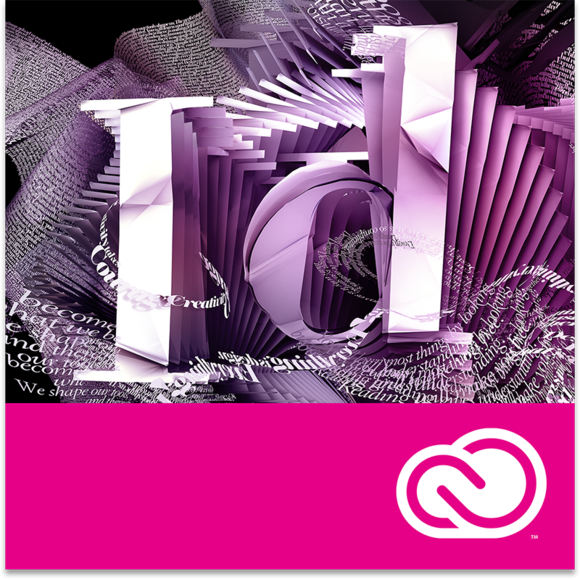 Ever wonder how you can create stunning publications for your iPad and other tablets? This presentation will show you how to use Adobe InDesign to create two different interactive publications; one using Adobe's Digital Publishing Suite and the other using a free newsstand called Issuu.
Topic level:  Between Beginner and Intermediate
Who should attend:  Graphic Designers who are interested in creating publications, Web Designers who understand CSS layout will benefit from traditional magazine layout. Students who would like to stand out from traditional print portfolios. Bloggers and publishers who would like a new medium in which to present their content.  Of course, everyone is welcome!
About the Presenter:  Tim McKenna is a Mechanicsburg based creative professional. He works for the Pennsylvania Academy of Family Physicians as their design and social media specialist and he also runs a design studio called Azrael Group. He is an active member of the Central PA AIGA and won several MarCom awards for his digital publications.
Event Raffle
Everyone in attendance will receive one ticket for our raffle drawing at the end of the event. You could win…
1 Free eLearning Course from Webucator – Webucator's Self-paced Courses are an affordable alternative for learners seeking the flexibility to learn at their own pace. Content is delivered online using videos, readings, quizzes and exercises. The courses are written and delivered by the same expert instructors that teach our Instructor-led Online classes.
1-Month subscription to the PluralSight.com online developer training library of over 350 video courses
InDesign Books from O'Reilly Press
Philadelphia Soft Pretzels, Soda & Bottled Water Provided: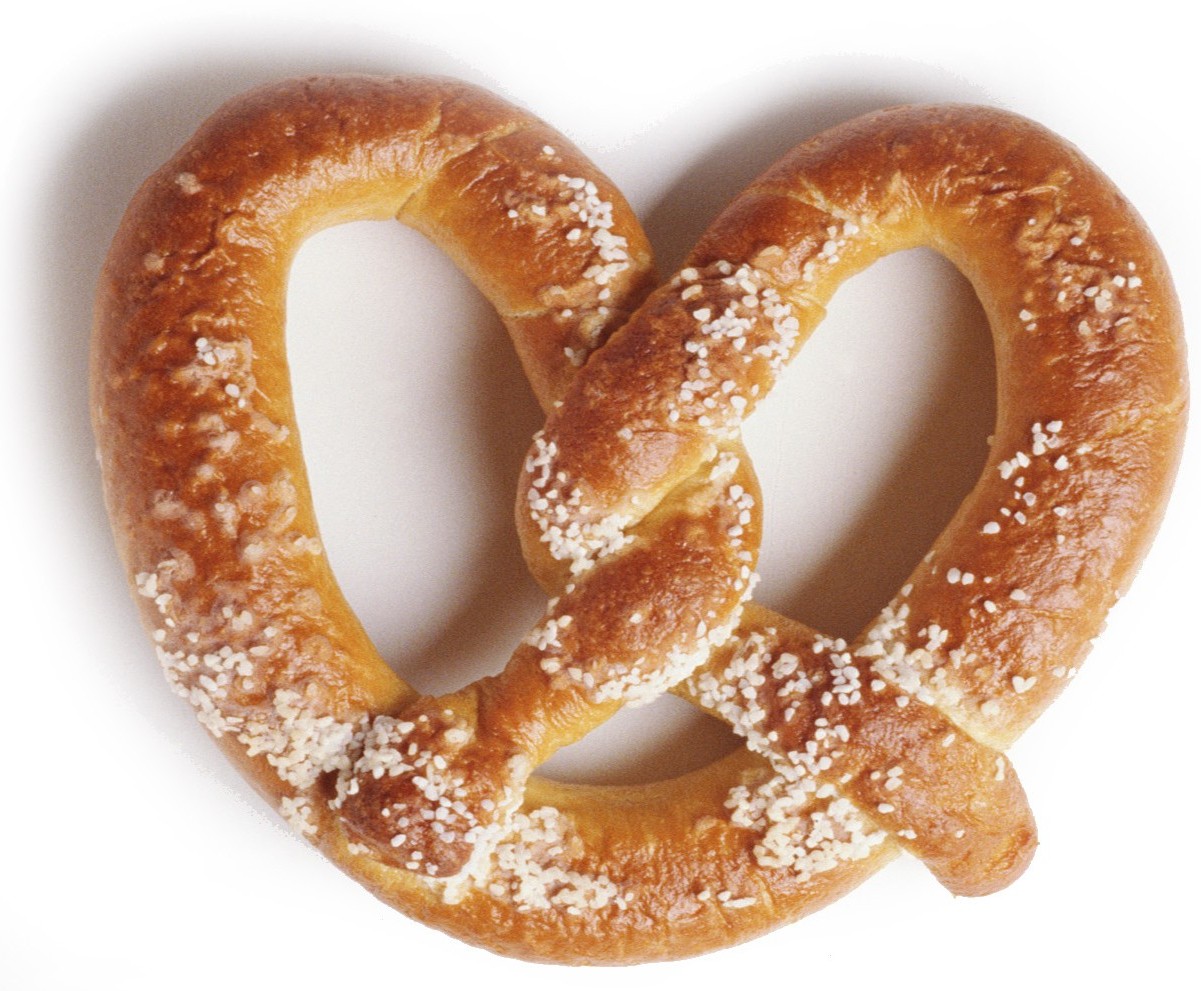 We'll be providing soft pretzels, soda & bottled water at this event thanks to the proceeds from the CPAUG Amazon.com affiliate link program. As always, thank you to those who have used the affiliate link for their Amazon.com purchases – we appreciate your support and help in making these fun extras available to all.
If you'd like to help, all you need to do is go to cpaug.com/shop and click on the Amazon.com link there to do all of your Amazon.com shopping. CPAUG receives a small percentage of the sales from your purchases at no extra cost to you. Several of our group members have just bookmarked that link in their web browser and used that shortcut to make things even easier for them.
This event is not sponsored by the Dauphin County Library System